Vintage Supplies are the leading specialist supplier of parts, fittings and accessories for the restoration and maintenance of British historic vehicles.
An extensive range of products, with many exclusive to ourselves, for antique, old-timer and classic cars, with particular emphasis on the veteran and vintage automobile. Parts include quality coach fittings and body parts, trimming and upholstery, oil system and lubrication components, as well as specialised rubber mouldings, electrical accessories, lamps, mirrors, switches, wipers and many re-manufactured period-style accessories. Our new website features thousands of additional products
to help you care for your vehicles, including engine parts, fuel and ignition system components and even a comprehensive range of LED bulbs. While we have provided a wealth of technical and application information to help you select the correct part, we are always on hand to advise, so our secure online ordering facilities remain backed by assistance via contact form, email, or a 'phone call to a team with real enthusiasm and many years of knowledge.
Practically all of our range is supplied direct from our large warehouse in Malvern, with many parts prepared in our workshops or with the assistance of specialist local suppliers. All orders are carefully picked and packaged for delivery to our customers worldwide. Whether you are an individual owner or a professional restorer, please get in touch and we will be delighted to help you.

Follow our Facebook page for the latest news and updates!
---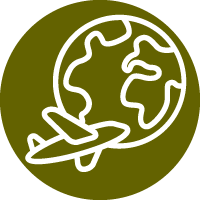 Fast, efficient shipping including customised quotations and collection options for international orders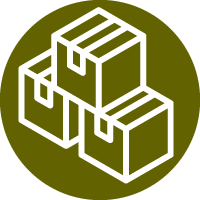 New products are always in development, and unobtainable parts re-manufactured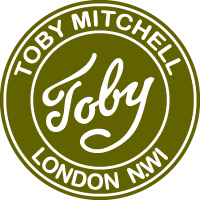 The full range of Vintage Toby products for the pre-war motoring enthusiast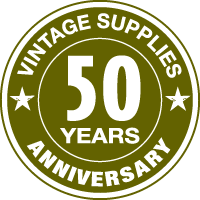 Established in 1971, celebrating over 50 years' of service to our customers worldwide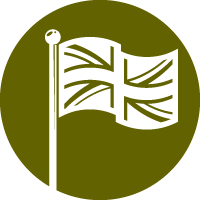 1000s of specialist products in stock, many unique to us and handmade in Britain